The affairs of the Association shall be managed by a body called Executive Committee which shall, unless otherwise determined by General Body, shall consist of the following members:-
Our Patrons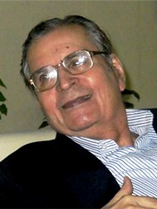 H. L. Kumar
Chief Patron
Senior Advocate-Supreme Court & Editor-In-Chief—Labour Law Reporter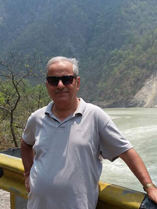 Adv.Arun Kumar
Patron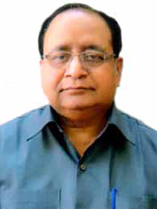 Adv.Yogesh Gupta
Patron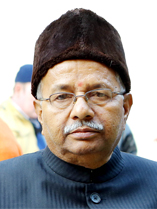 Mr.Ashok Srivastav
Patron
Our Board Members-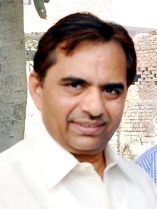 Adv. R. C. Mathur
Chairman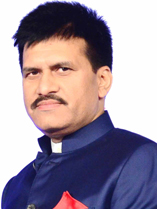 Mr. Satendra Singh
State President
To know more about Satendra Singh Kindly Click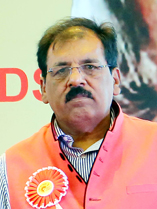 Mr. I.S. Verma
Vice Chairman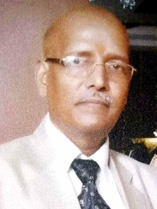 Dr. S. S. Upadhyay
Sr. Vice-President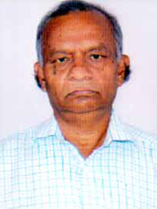 Arvind Kumar Shrivastava
Sr. Vice-President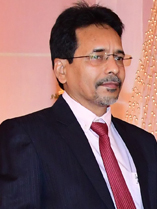 Mr. Rajesh Singh
General Secretary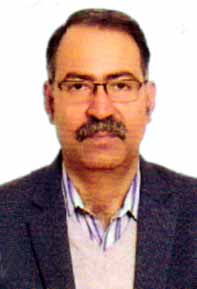 Joint SecretaryMr. Yogesh Kumar
Joint Secretary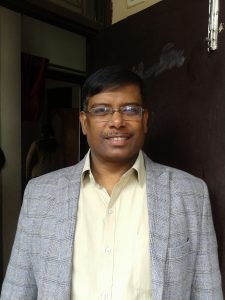 C.A. -R.P. Srivastav
Treasurer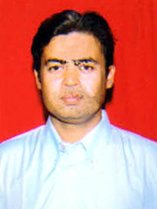 Mr. V.D. Vyas
Asst. Treasurer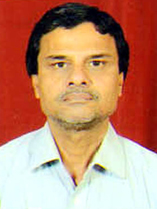 Adv. R.K. Gaur
Secretary- Legal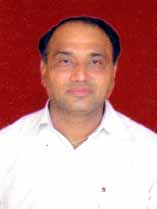 Adv. S.K. Sharma
Secretary Organisation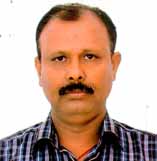 Adv. Neeraj Sinha
Secretary Co-ordination
Duties of Management Committee:
To manage the Association.
To publish annual progress report and to chalk-out plan and implements of annual functions.
To control over all movable and immovable property of the Association.
To solve all disputes of association.
To form various types of sub- committee and sub- rules and to nominate office bearers of sub- committee to fulfil the aims and object of the Association.
To accept donation, gifts, movable and immovable property, economic help from state government, central government, human resource ministry, social welfare department to fulfil the aims and object of the Association.
To take movable / immovable property, building, land, etc. through sale / purchase / rent / lease.
To form District Committee in every district.
The management and control of the association shall be vested with the Management Committee, which shall be the Governing Body of the Association. In addition to the powers and authority conferred to Management Committee by these presents, the Management Committee may exercise all such powers and do all such acts and things as may be required for smooth functioning of the affairs of the association.
To make or alter rules on the matters which are not specifically provided for General Body.
To send representative or delegates for participating in the conference, debates, lectures, meetings and other gatherings for the achievement of the aims and objectives of the Association.
To decide any emergency matter, this is of special importance in the interest of the Association.